Silk is the most popular, delicate and beautiful natural fabric that exudes sheer elegance and sophistication. Silk pillowcases and sheets are considered as a valuable addition to your bedroom that allows you to enjoy a comfortable and relaxing sleep.
But these sheets and pillowcases can get dirty over a period of time and you need to clean and maintain it for retaining its beauty and look. Hence, you need to find out how to wash silk pillowcases and sheets so that its quality and beauty will remain intact. You need to carefully handle this delicate fabric so that it will remain soft and cozy for many years to come.
There are ways of washing this fine silk bedding that you need to know for getting the best results. For keeping the pillowcases and sheets luxurious and beautiful for years to come, you should prefer hand washing of this fabric. Don't ever opt for dry cleaning as it might involve the use of chemicals that will damage this delicate fabric.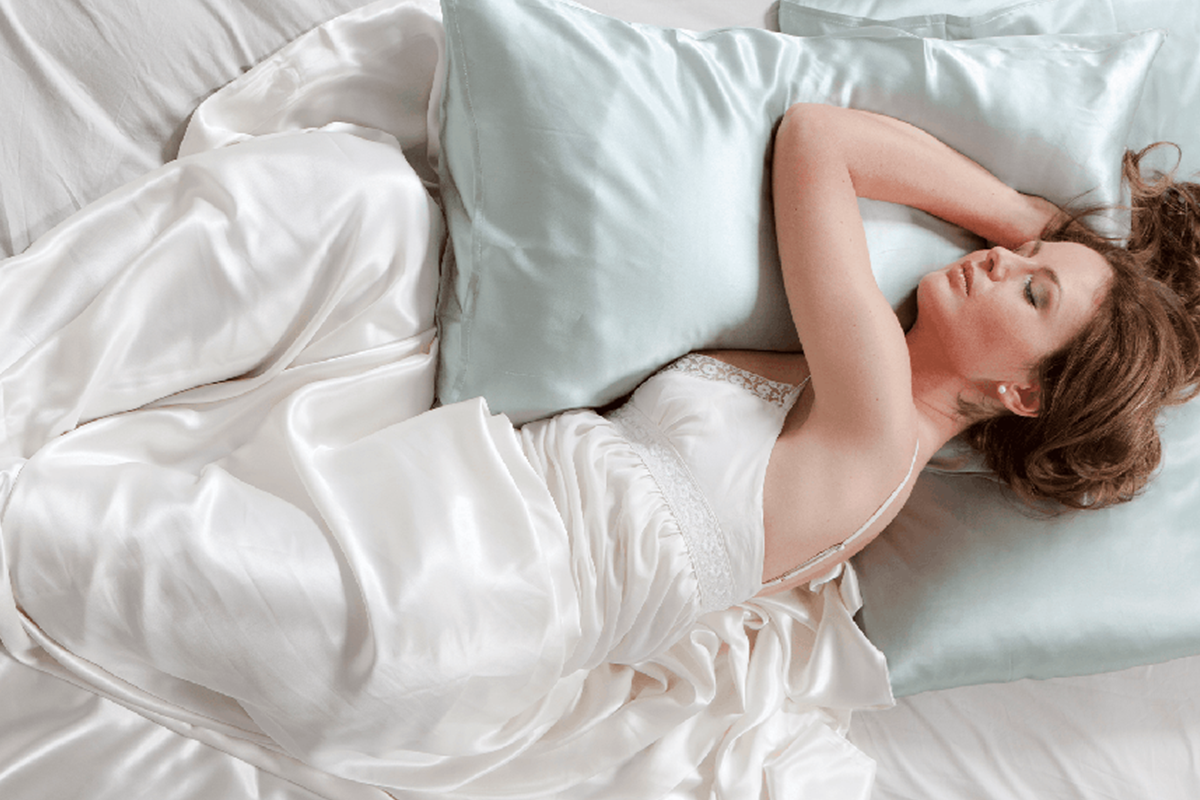 Choosing the right detergent for the silk bedding is also very important so that the longevity of the sheets will be preserved. You should avoid using any kind of bleaching agent or bleach as it will be too harsh on the delicate fabrics. If you find any stubborn stains on the pillowcases or sheets, you should soak them in warm water and mild detergent so that the stain can be removed easily.
After washing the silk bedding, you also need to pay attention to its drying process. It should be dried naturally in air but make sure that it does not get direct sunlight. This is extremely important because the color of the silk bedding might fade after being exposed to the harsh sun rays. You should be extra careful while washing these precious fabrics so that you will enjoy its use in your bedroom.